Goat Milk Brightening Cream, 45ml
Goat Milk Brightening Cream, 45ml
Brand:
Georganic
Goat Milk Brightening Cream, 45ml
5
2
Goat Milk Brightening Cream, 45ml
GOAT MILK BRIGHTENING CREAM
If dark spots and dull skin tone gets you down, this will brighten your day!
A combination of this brightening cream with the Hawaiian Deep Sea Mineral Toner and the Propolis Acne Care Serum will help restore skin's natural luminosity.
This product is approved by the National Pharmaceutical Regulatory Agency (NPRA), Ministry of Health Malaysia.
Features
*Niacinamide + Arbutin + Alpha-Bisabolol
*Goat Milk
*Glycerin (ECOCert)
Benefits
*a brightening cream that clears skin tone
*uses natural ingredients
*strengthens skin barrier
How to use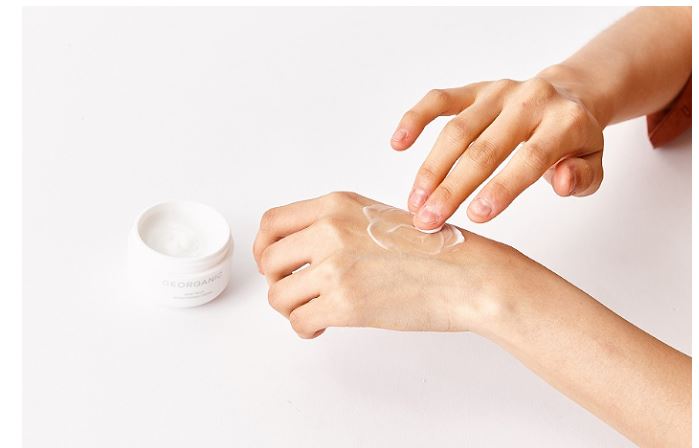 After cleansing, take an appropriate amount of the cream and apply it gently on the face, spreading it from the inner to the outer part of your face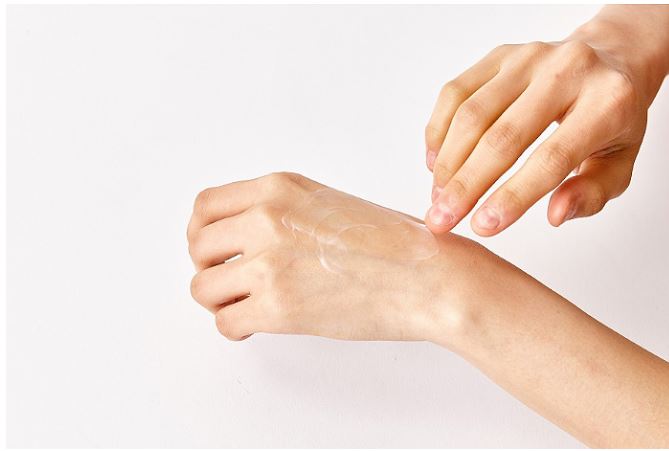 Ingredients
Goat Milk Extract, Glycerin, Niacinamide, Arbutin, Caprylic/Capric Triglyceride, Pentylene Glycol, 1,2-Hexanediol, Water, Hyaluronic Acid, Glyceryl Stearate, Bisabolol, Cetearyl Alcohol, Allantoin, Dipotassium Glycyrrhizate, Lavandula Angustifolia (Lavender) Oil, Fucoxanthin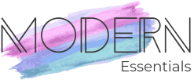 is the official exclusive distributor for GEORGANIC in Malaysia
Write a review
Name:
Rating:
Bad
Good
Your Review:
Note:

HTML is not translated!