Centella Ceramide Moisturising Balm, 45ml
Centella Ceramide Moisturising Balm, 45ml
Brand:
Georganic
Centella Ceramide Moisturising Balm, 45ml
CENTELLA CERAMIDE MOISTURISING BALM
A thick creamy moisturising balm that has Centella Asiatica Extract, Glycerin and Ceramide NP as the main ingredients.
Suitable for dry, sensitive and problematic skin.
This product is approved by the National Pharmaceutical Regulatory Agency (NPRA), Ministry of Health Malaysia.
Features
*Ceramide NP
*Centella Asiatica
*Glycerin (ECOCert)
Benefits
*Enhances skin elasticity, reduces fine lines and wrinkles
*Moisturising and soothing
*Improves skin's oil-water balance
How to use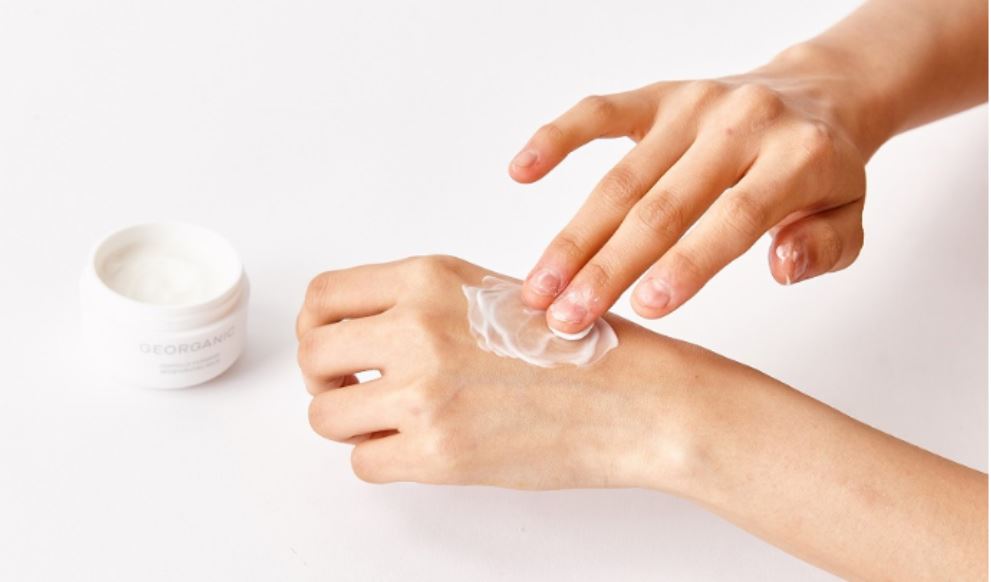 After cleansing, take an appropriate amount of the cream and apply it gently on the face, spreading it from the inner to the outer part of the face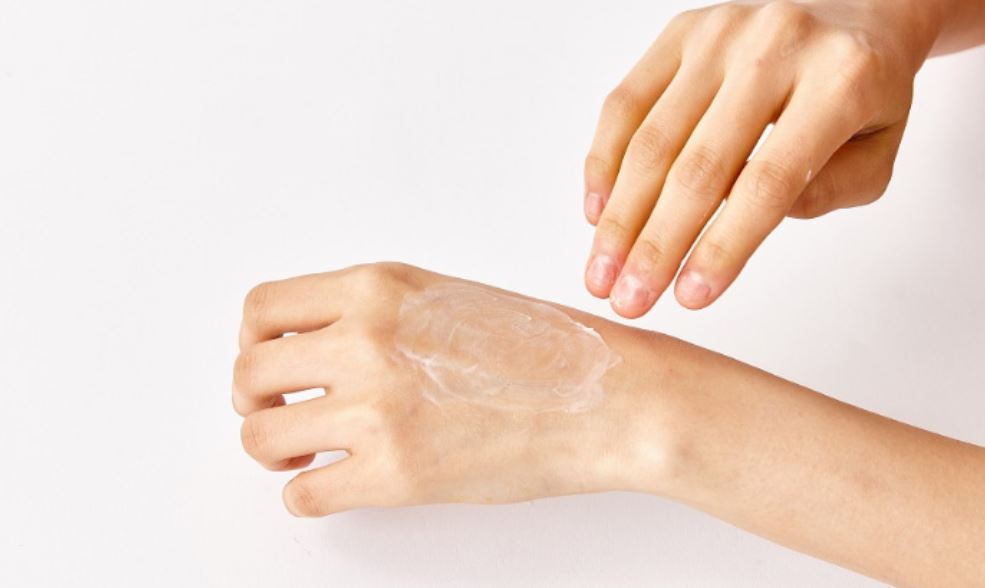 Ingredients
Centella Asiatica Extract, Glycerin, Butyrospermum Parkii (Shea) Butter, Caprylic/Capric Triglyceride, Ceramide NP, Cetearyl Alcohol, 1,2-Hexanediol, Simmondsia Chinensis (Jojoba) Seed Oil, Olea Europaea (Olive) Fruit Oil, Squalane, Lecithin, Water, sh-Polypeptide-11, Butylene Glycol, Disodium EDTA, Sodium Ascorbyl Phosphate, Polysorbate 20, Lysolecithin, Sclerotium Gum, Xanthan Gum, Pullulan, Glyceryl Stearate, Beeswax, sh-Oligopeptide-1, Hydrolys, ed Pea Protein, Phytosterols, Olea Europaea (Olive) Fruit Oil, Butyrospermum Parkii (Shea) Butter, Propanediol, Histidine, Arginine, Aspartic Acid, Threonine, Serine, GlutamicAcid, Proline, Glycine, Alanine, Valine, Methionine, Isoleucine, Leucine, Tyrosi, Phenylalanine, Cysteine, Hydrogenated Lecithin, Hyaluronic Acid, Chlorella Vulgaris Powder, Camellia Sinensis Leaf, Fucoxanthin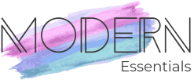 is the official exclusive distributor for GEORGANIC in Malaysia
Write a review
Name:
Rating:
Bad
Good
Your Review:
Note:

HTML is not translated!